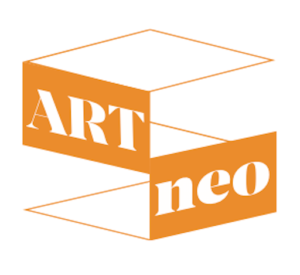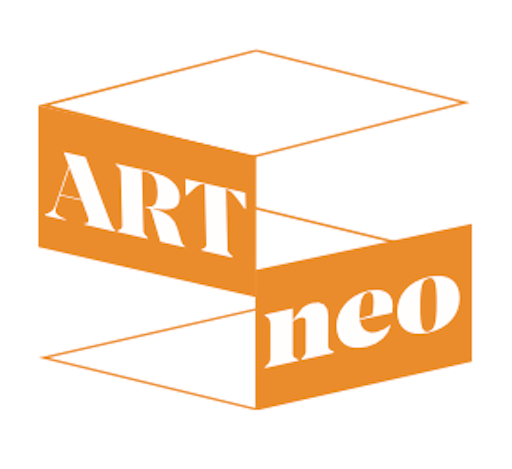 MATCH CAMPAIGN
Where does our love of art begin? Is it that first box of crayons, primary school finger painting, or family trips to local museums?
We believe the answer is all these, but what they have in common is the acknowledgment that it starts "at home." By celebrating local art and artists we inspire not only a devotion to our personal cultural heritage, but a lifelong passion for the arts. It is not enough to promote art. It is imperative to celebrate Cleveland area art and artists.
One of our most dedicated and longstanding board members is graciously offering a dollar-for-dollar challenge match to inspire new philanthropists and new gifts to ARTneo. Will you consider a gift to meet this challenge? Of course, any gift helps and having your support and advocacy for our mission would mean the world to us at ARTneo.