Third Fridays
Come visit us at this free open house that showcases finished work and gallery exhibits at 78th Street Studios. Voted the BEST ARTS EVENT in Cleveland! Every third Friday of the month from 5 PM – 9 PM.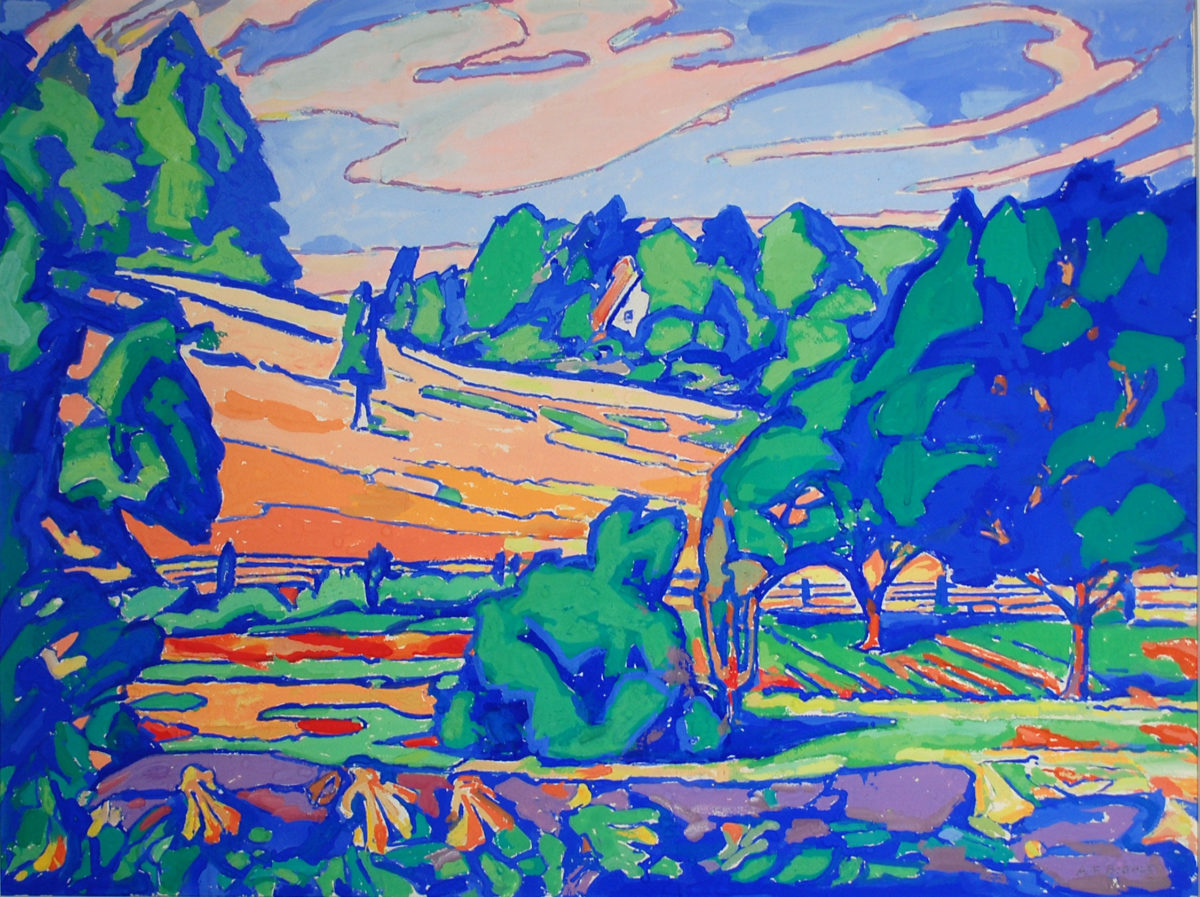 Art and Architecture Tour
Sunday, September 8th, 2019
2:00-4:00pm
Enjoy a sunny afternoon at the homes of Daniel Bush and Hilary Gent in the Yacht Club basin of Rocky River.
Please join us for a visit of their two adjacent homes designed by the well-known, Cleveland Arts Prize winning architect, William Trout. The afternoon includes light hors d'oeuvres, wine, and tours of Dan and Hilary's collection of classic and contemporary Cleveland School Art at their riverfront setting.
We hope you can make it! Please RSVP as capacity is limited.  Members: $50, Non-members: $75, Youth (under 18): $25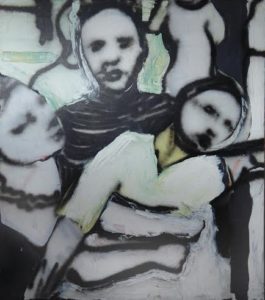 Annual Benefit
Sunday, September 22, 2019 1:00 – 4:00 pm
78th Street Studios
1305 W. 80th Street
Cleveland, Ohio 44102